Data-Driven Automation & Fintech for Next Generation Finance Teams
Dataplane is a data-driven automation platform that helps smart finance teams spend less time on monotonous repetitive manual tasks like data entry and preparing spreadsheet reports and more time on value-added activities like strategic analysis, reviewing accuracy and financial planning.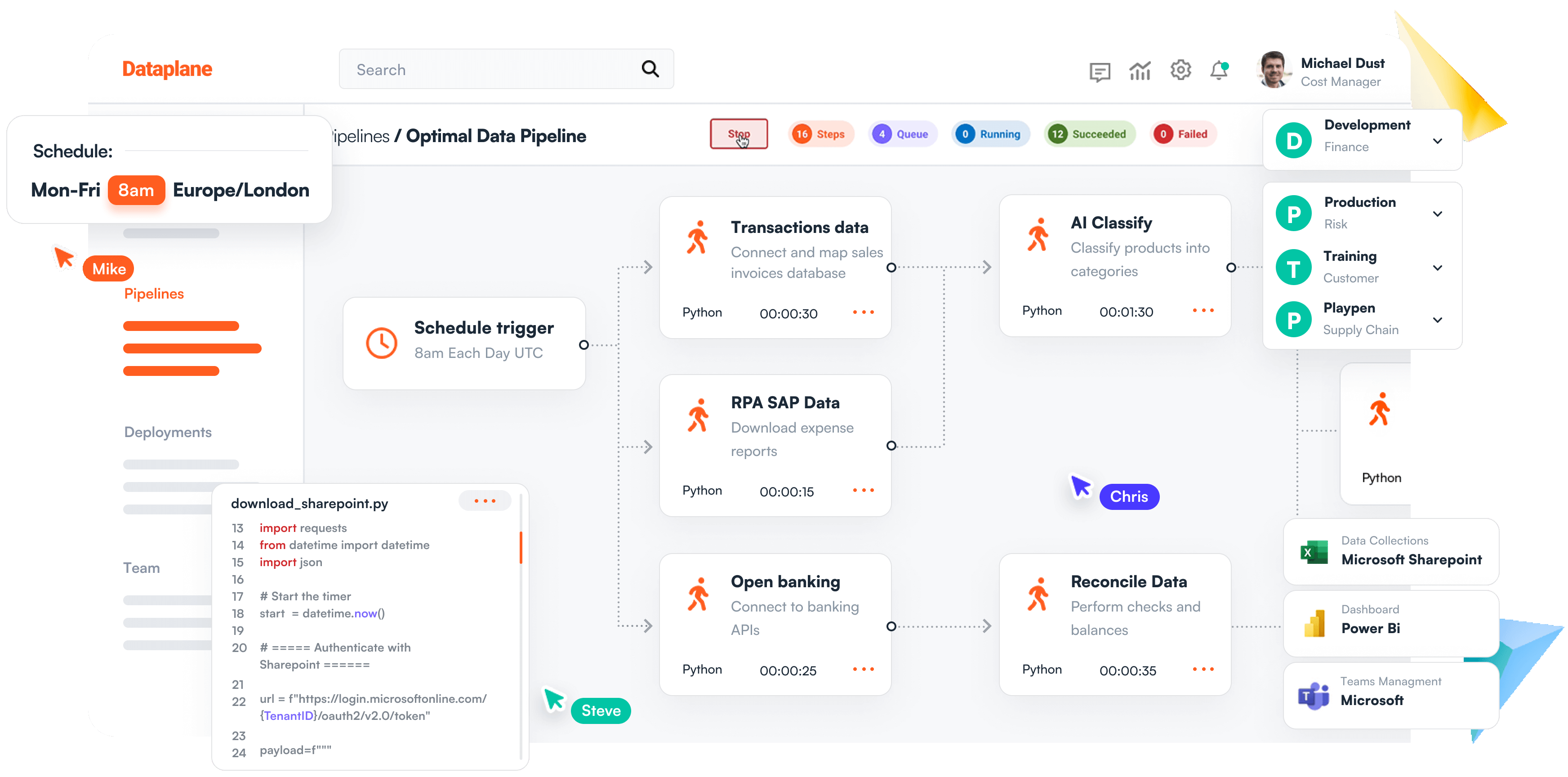 Our team has collective experience with:
Integrate quickly
with your financial systems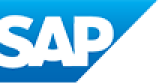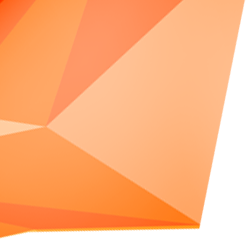 Double your team without hiring more.
Improve the mental well-being of your team by focusing their efforts on interesting value adding work. Boring monotonous tasks can be done by Dataplane's Robotics Process Automation (RPA), like having a personal assistant to each and every one of your team members.

Cost Manager
Accounts Payables Manager
Accounts Receivables Manager
Financial Analyst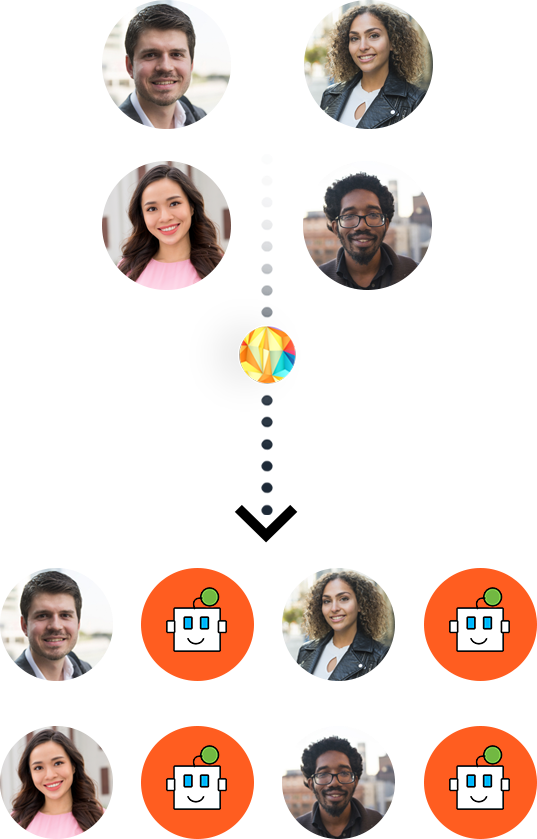 Save time. Automate tasks.
Use the calculator to estimate the time our automation and RPA solutions can free up for your team.
60
Minutes
Time taken for the task
1
120
100
Times
Number of times per month
1
500
5.0K
Salary
Monthly salary of each employee
$1,500
$10,000
35
Employees
Need number of employee
1
1000
* Currency updated daily at 8am UTC by automated Dataplane data pipeline and real-time FX API.
$1,073,864
Annual productivity gained by Dataplane.
37,800 hours
Annual hours saved.
* Assumes 22 working days per month and 8 hours per day where Dataplane is 10 times faster than manual task time.
Typical day in operations
It can be frustrating to wait months to resolve bottlenecks in bureaucratic and time-consuming IT processes. Dataplane's data and automation solution helps your team quickly iterate with customer feedback so you can focus more on business critical decisions.
Traditional workforce without Dataplane

6
HOURS
9:00am Cost manager Jane starts work
Catches up with John over a cup of coffee
Logs into SAP
Downloads the Excel cost management report
Sense checks the number of rows
Excel crashes and Jane gets frustrated
Takes a coffee break to get away from Excel
Does a few spot checks but is finding fundamental errors that are hard to trace
Takes a lunch break
Jane is still discovering errors and finding it hard to pin point where data quality issues are coming from.
16.30pm Jane updates a release to Power BI with assumptions that the report is directionally correct.
😫
Jane's mental well being at work 50% Jane feels like "a frustrated data entry clerk and considers working somewhere else"
Workforce of the future with Dataplane
5
MINS
6:00am Dataplane RPA schedule starts
Logs into SAP
Downloads the Excel cost management report
Sense checks the number of rows
Uses Al to group and categorise transactions
Does an automated row level reconciliation
Uploads data to Power BI
If an error occurs, sends an email to cost manager, pin pointing where the error has occurred

1
HOUR
9:00am Cost manager Jane starts work
Catches up with John over a cup of coffee
Reviews the exception report
With confidence, approves and releases an updated Power BI dashboard
10:30am Spends rest of the day working on a key analysis for the director on an upcoming planning and strategy session
🥰
Jane's mental well being at work 100% Jane feels like an "Empowered leader of the future"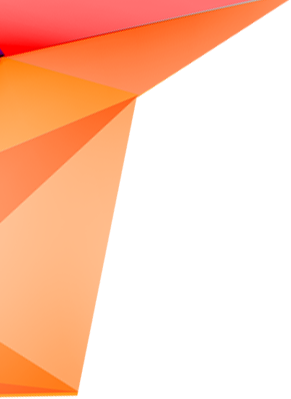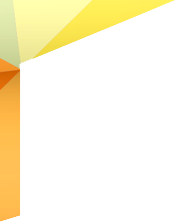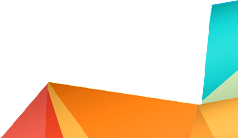 Offering automation services from source to precise data-driven outcomes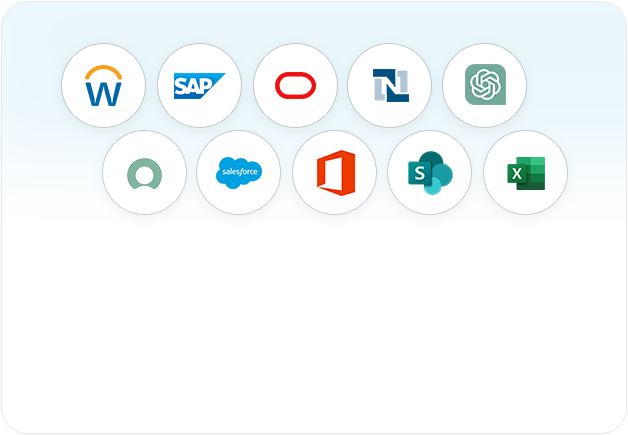 Robotics Process Automation (RPA)
Every day, many hours is lost where colleagues download reports and enter data into systems. With RPA these tasks can be automated, allowing your team to focus on value adding tasks such as checking accuracy and interpreting reports.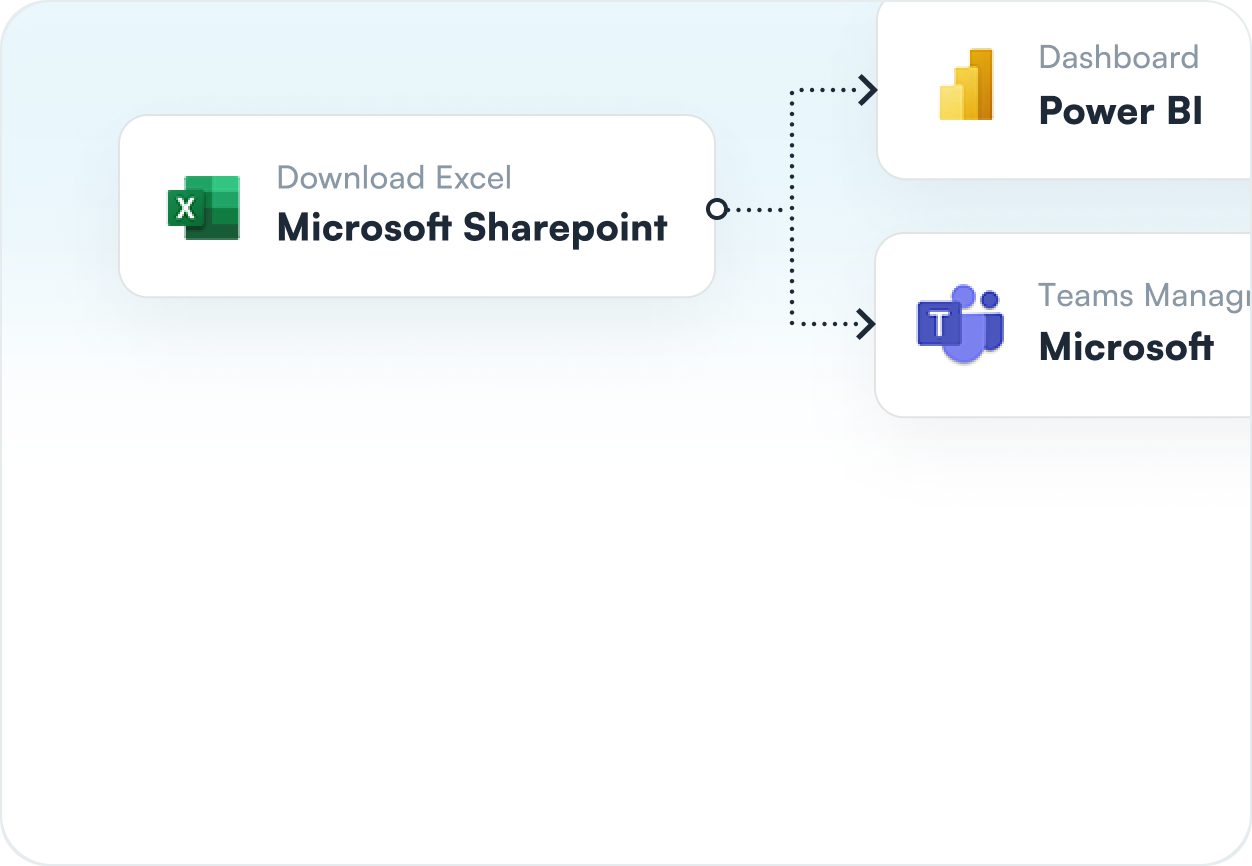 Data pipelines, ETL and data warehousing
Easily connect, transform, combine and distribute data from different systems to build a single insightful view of your colleagues, customers and operations.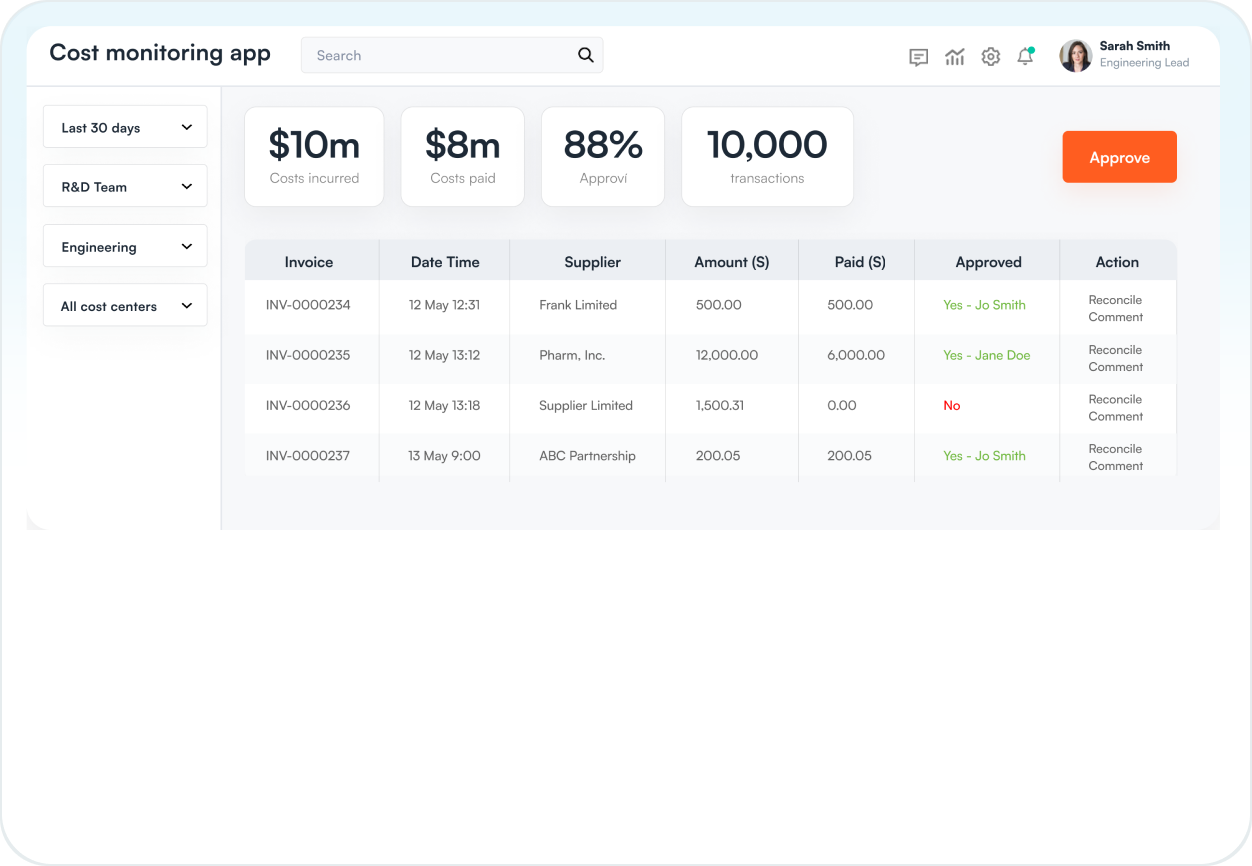 Web apps and internal tools
Using no-code tools, we can help you quickly design, build and integrate data-driven internal tools.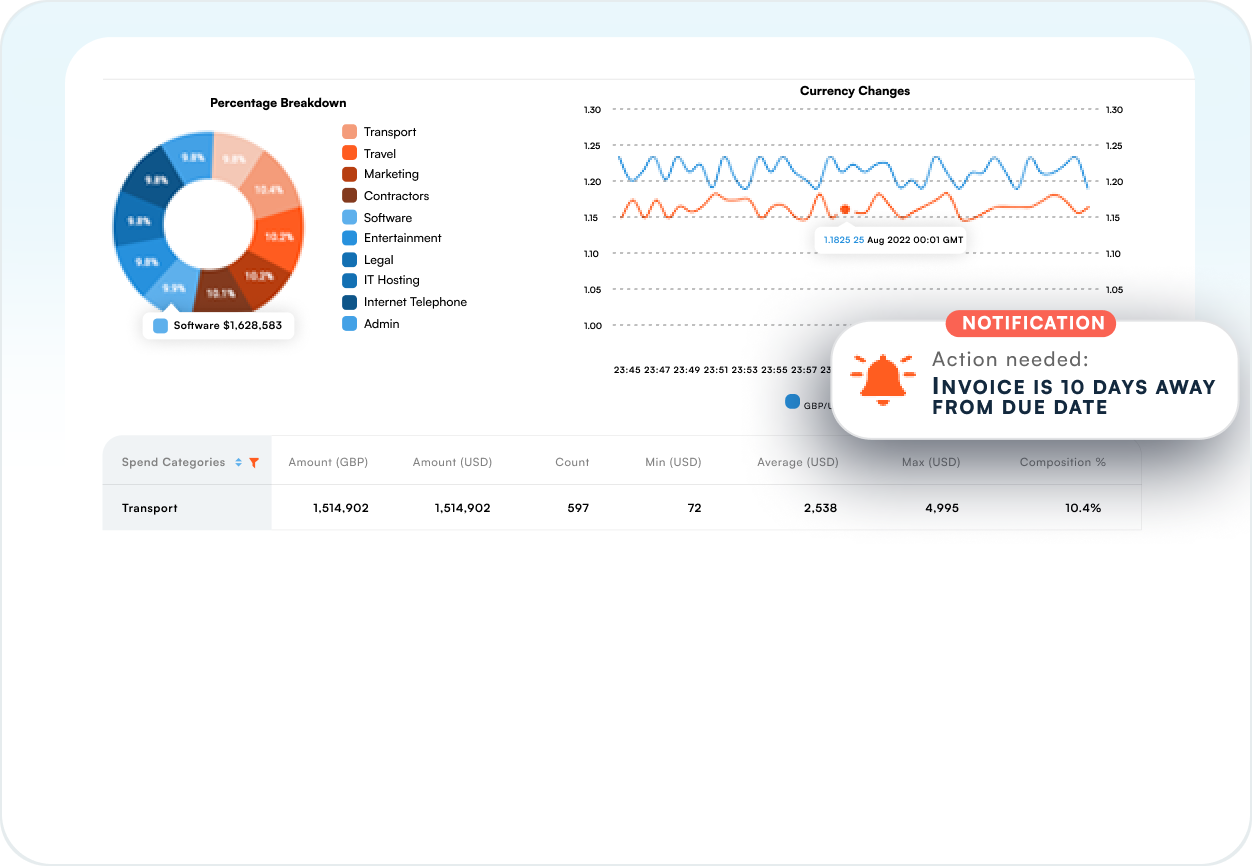 Automated reporting &
smart notifications
Prompt actions at scale by distributing analytical dashboards and smart notifications to everyone with right level of access, from operations to executives.

Spend time actually analysing financial data
Data-driven financial leadership is no longer about asking your team to copy and paste spreadsheets all day. With Dataplane, your team can do more automated reconciliation checks, make analytical recommendations and drive real profitable outcomes by influencing the business with accurate controlled data.
With Dataplane, here are some examples of what we can help you achieve:

Robotics Process Automation
Create journals automatically
Each day, download data files from accounting and banking systems
Enter extra data after each transaction
Automate payments with the correct approvals and invoice matching

Data Pipelines & ETL
Automatically reconcile transactions each day
Consolidate and transform data for analytical insights
Use AI to classify large volumes of transactions automatically
Drive daily or even real-time updates instead of weekly or monthly
Automated risk scoring for financial audits

Custom Internal Tools
Review supplier invoice and authorise payment
Track and comment on costs
Budget, forecasting and KPIs tool
Cashflow management tool for AP and AR
Tax preparation tool to automate the tax preparation process

Self-service Dashboards & Smart Notifications
Drill through the underlying drivers of profit and loss
Automate financial reports and KPIs
AI to identify where cash is tied up in working capital
Send notifications when accounts receivable due date is about to approach
Before making big IT commitments, quickly test your concepts with prototypes
Here is an illustrative example for a Finance team managing costs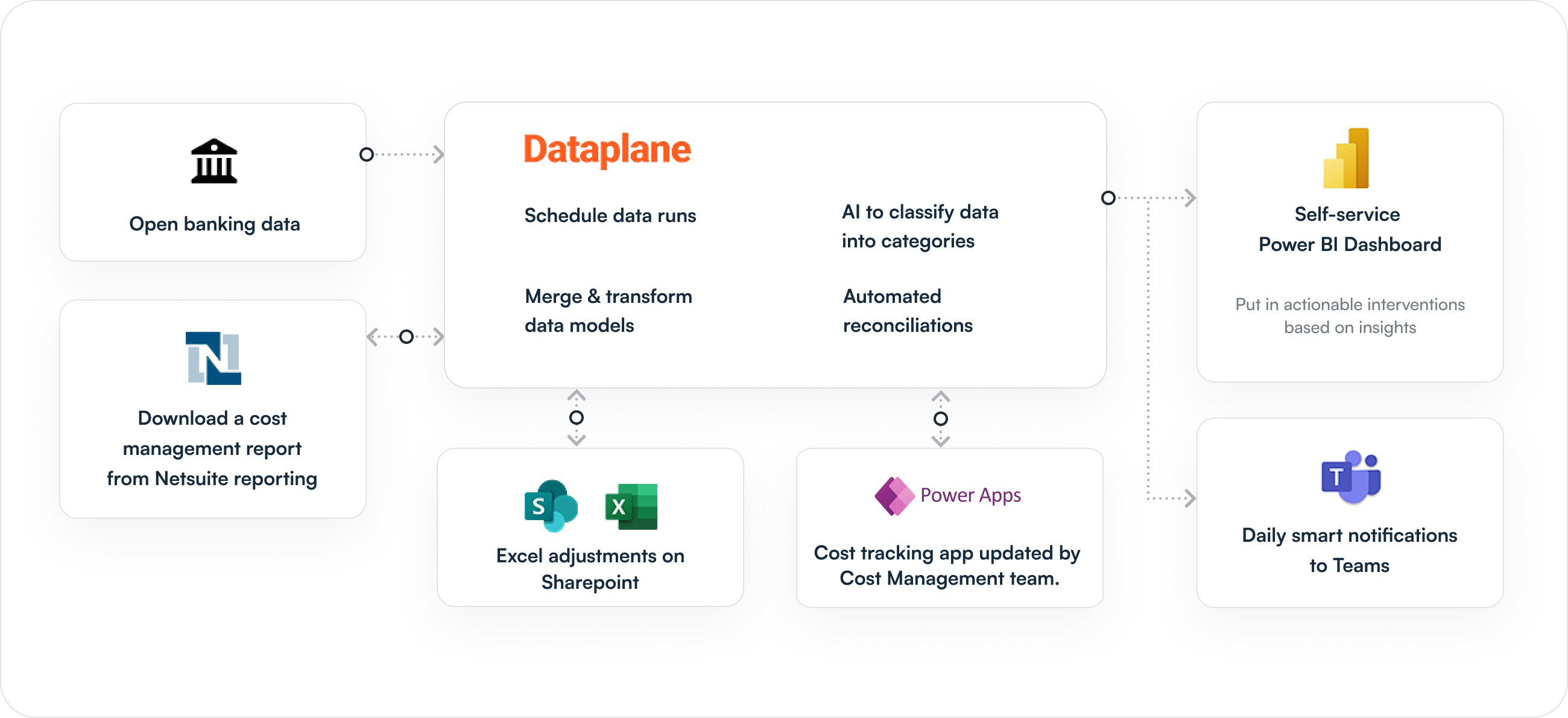 Quick RPA, we didn't need to connect to an API
We quickly built an internal tracking tool with no code tools.
Quick ETL to integrate data pipeline with data quality checks
Dataplane's Low-Code Platform quickly integrates your data ecosystem.
Our platform is designed to deliver fast and efficient results - in a secure, scalable and self-service way.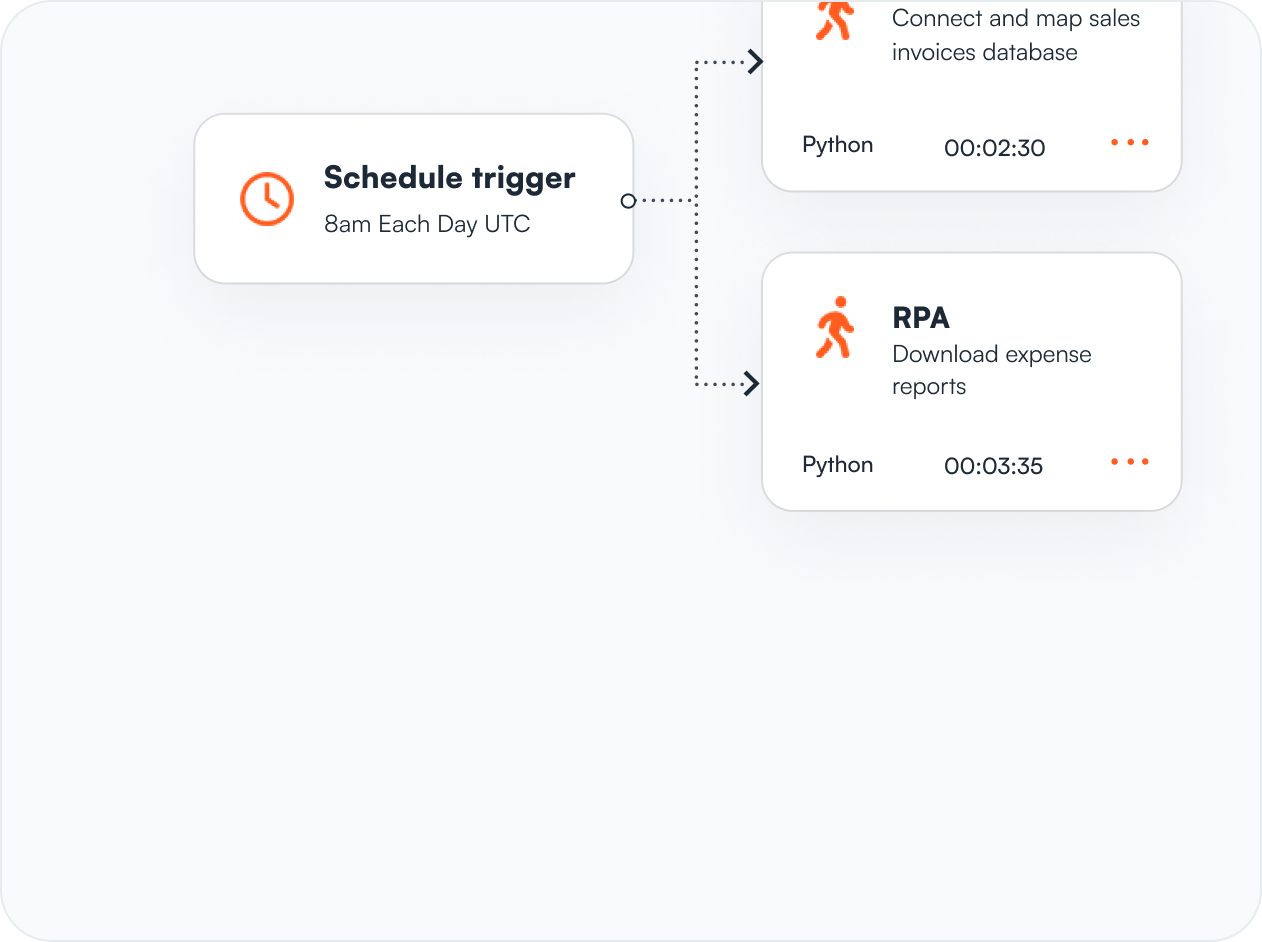 Fast creation of data flows and automated tasks
Drag and drop, create and customize your data flows visually.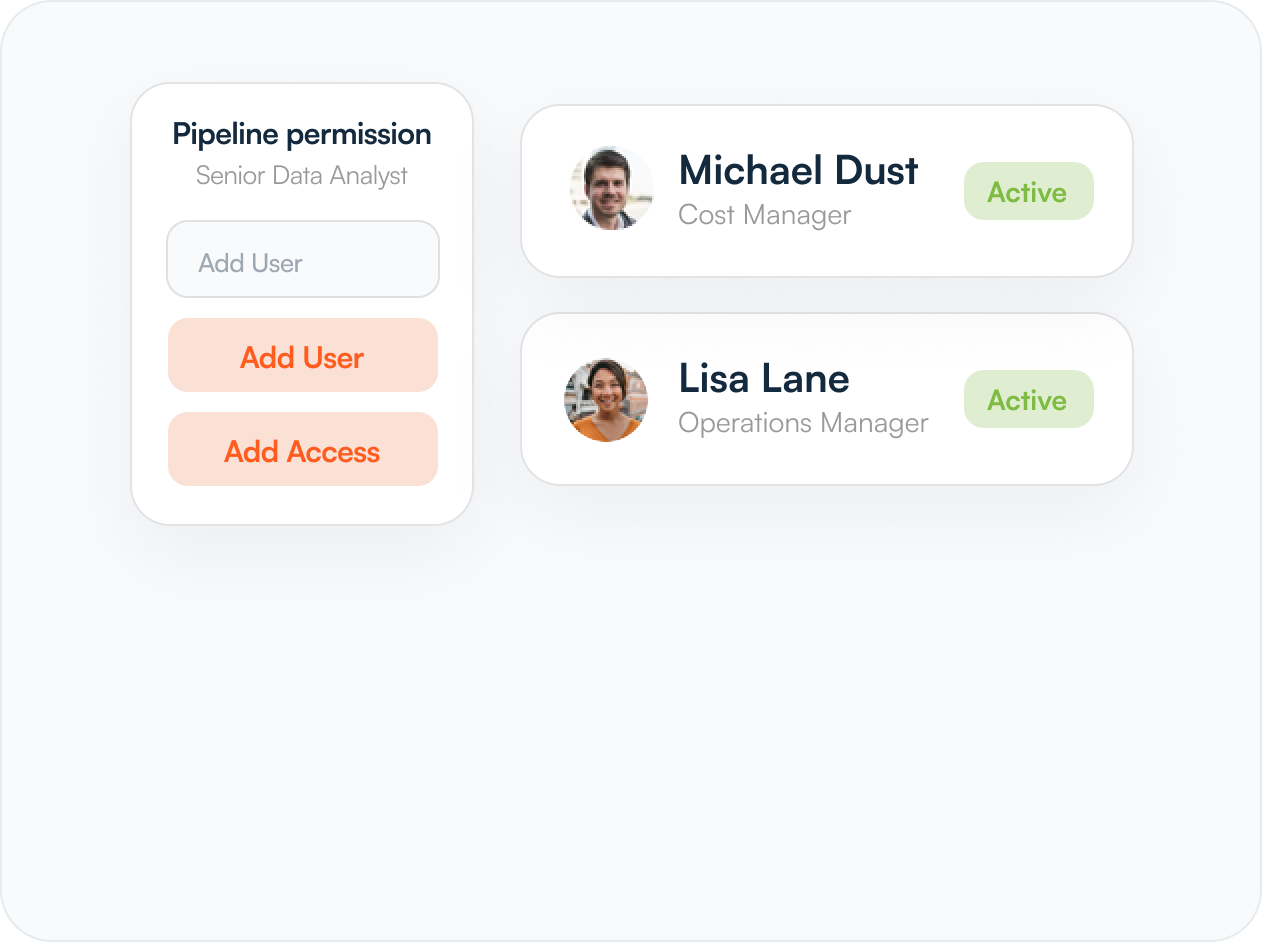 Manage your team
Set granular roles and permissions where different team members can build, review and run.
Schedules
Schedule tasks for example download a report at 6am and start the ETL pipeline for that days report.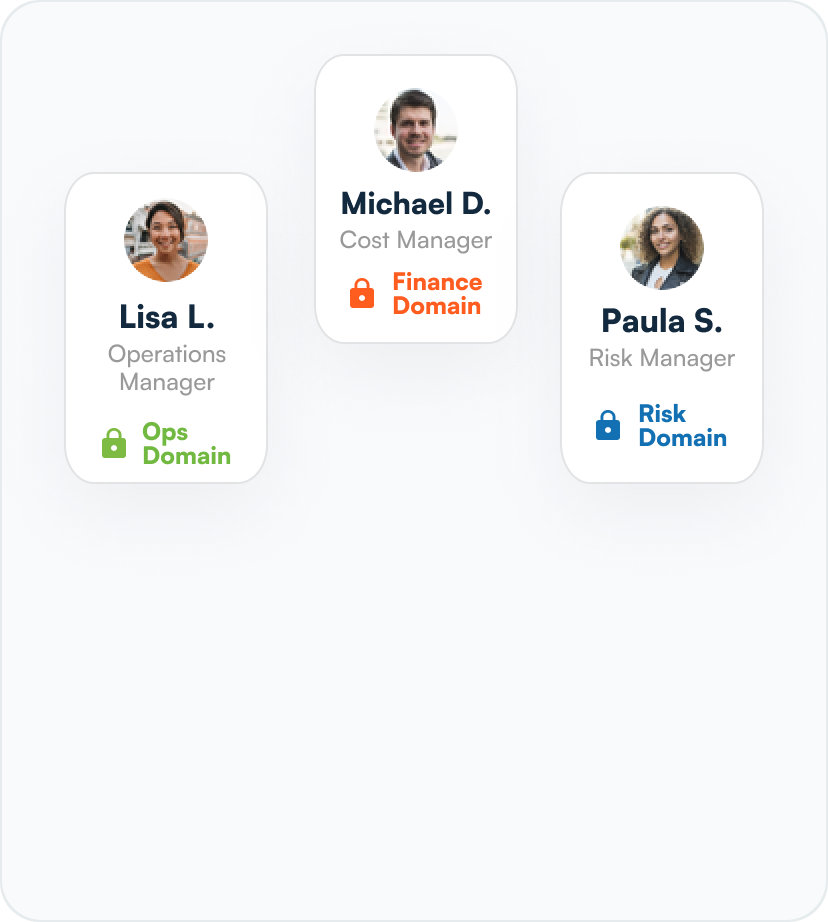 Enviroments
Create safe spaces including sandbox and production environments for different team members, projects and workflows.
Integrated documentation
Keep well documented workflows and changes to avoid key man dependencies across your team.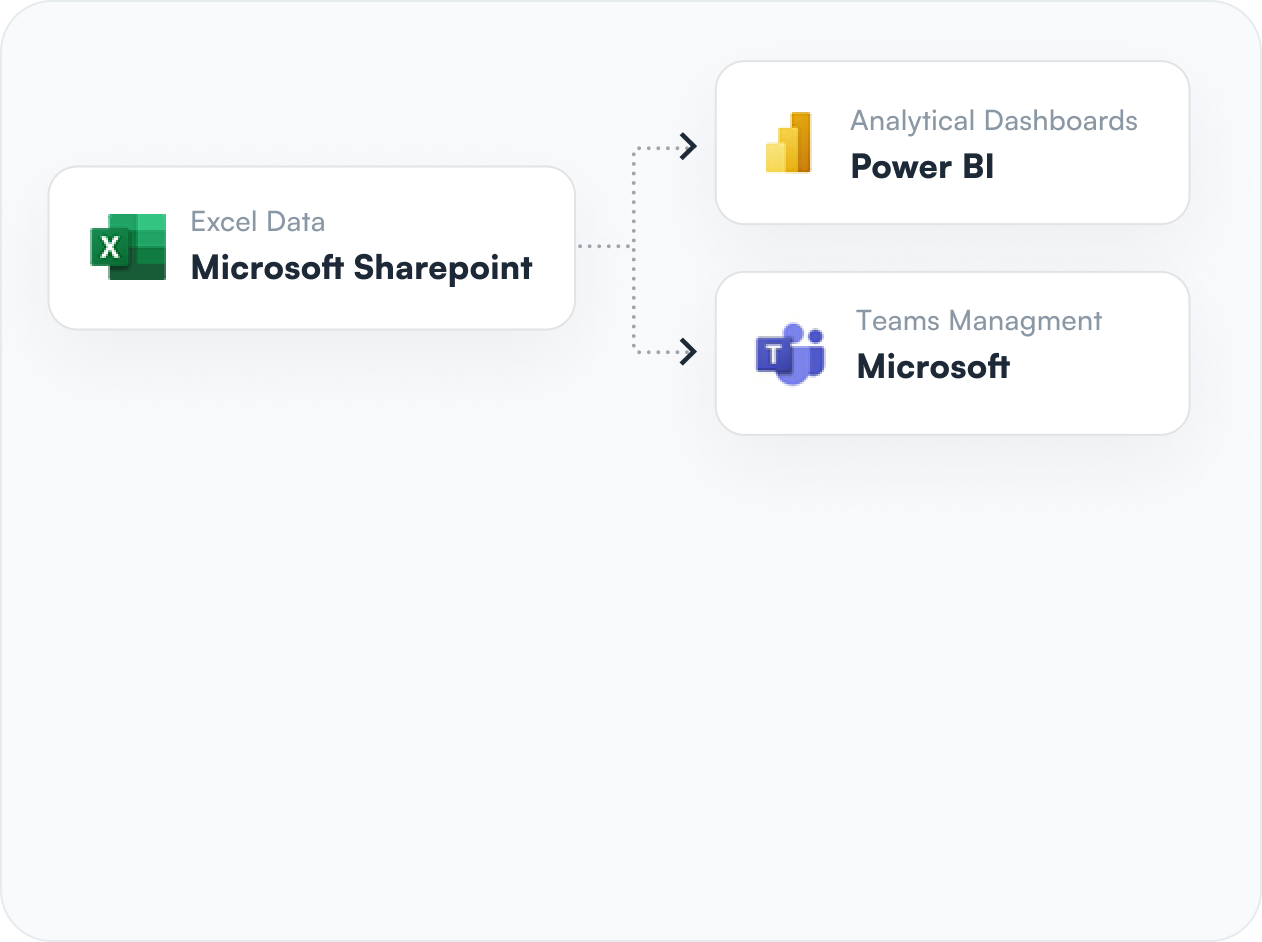 Quick integration recipes
Easily connect to a wide range of different systems and databases.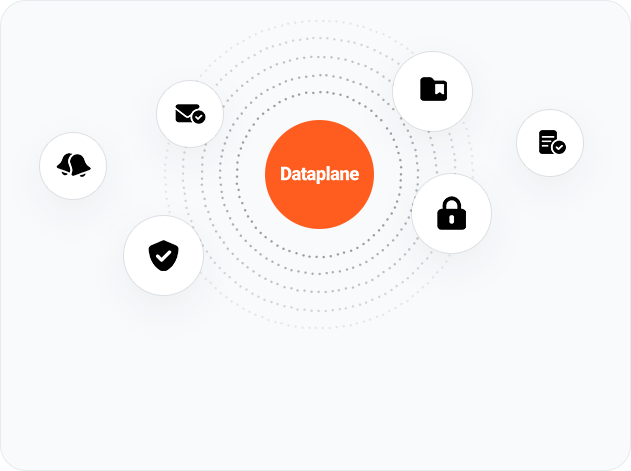 Secure
At Dataplane, we believe in securing your data assets with best security practices.

Upgrade your data-driven finance apps with Dataplane
Budgeting and forecasting tool
A custom tool that automates the budgeting and forecasting process can help finance teams generate accurate financial projections and make informed decisions.
Financial reporting tool
A tool that automates the invoice management process can help finance teams track invoice status, ensure timely payments, and prevent errors.
Invoice management tool
A custom tool that consolidates financial data from various sources and generates financial reports can help finance teams monitor financial performance, identify trends, and make data-driven decisions.
Expense management tool
A tool that automates expense tracking and reimbursement processes can help finance teams reduce errors, improve compliance, and save time.
Cash flow management tool
A custom tool that provides real-time visibility into cash flow can help finance teams manage cash flow more effectively and make informed decisions about investments, loans, and other financial activities.
Tax preparation tool
A tool that automates the tax preparation process can help finance teams save time, ensure compliance, and avoid errors.
Treasury management tool
A custom internal tool for treasury management can automate and streamline the management of an organizations cash and liquidity, reducing financial risk and improving decision-making. It can provide cash flow forecasting, automated payment processing, bank account management, financial risk management, cash pooling, investment management, and real-time reporting and analytics. By offering real time insights into cash positions and financial risks, the tool enables treasury teams to make data-driven decisions and optimize their financial management, ultimately contributing to the success of the organization.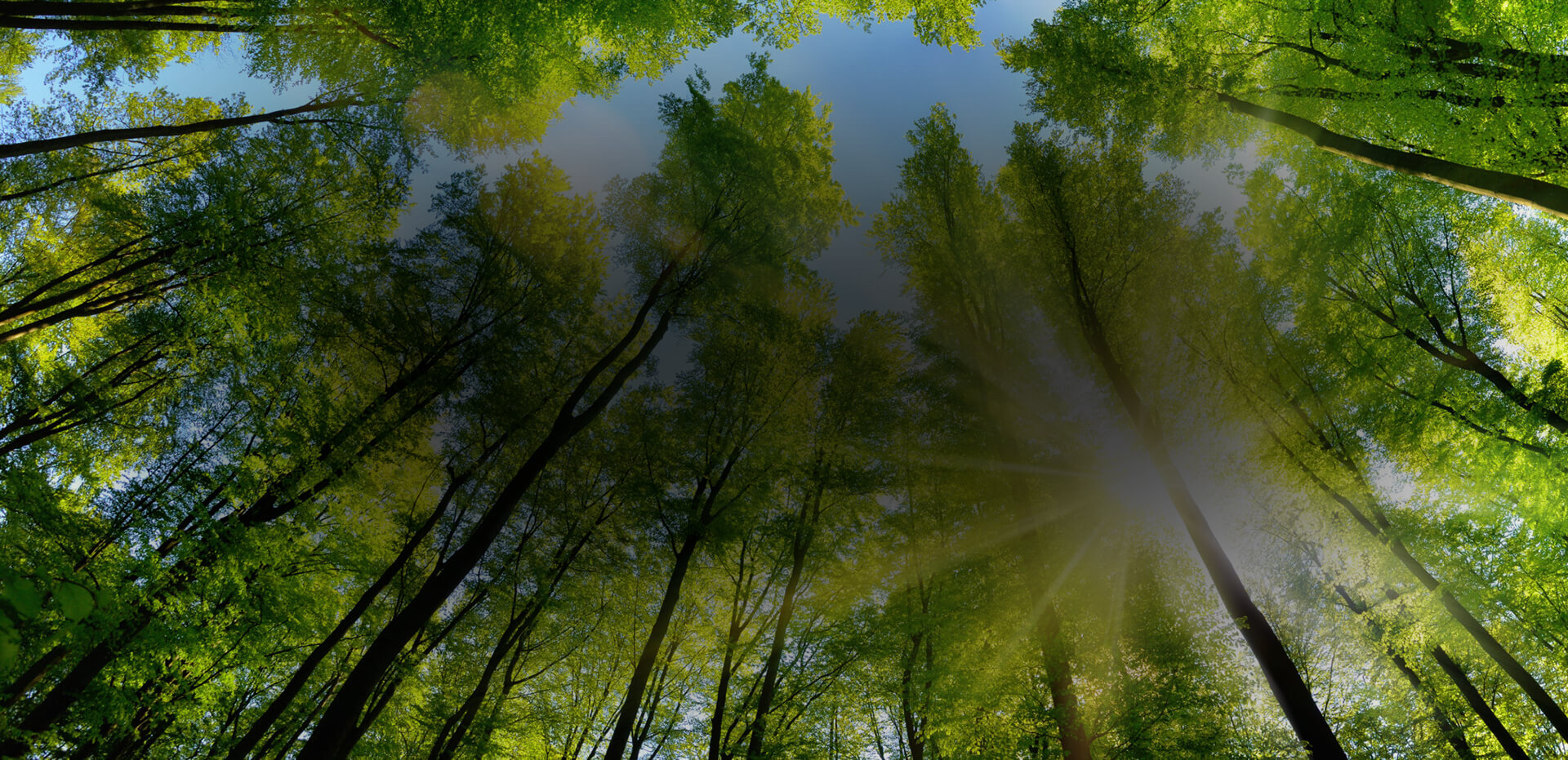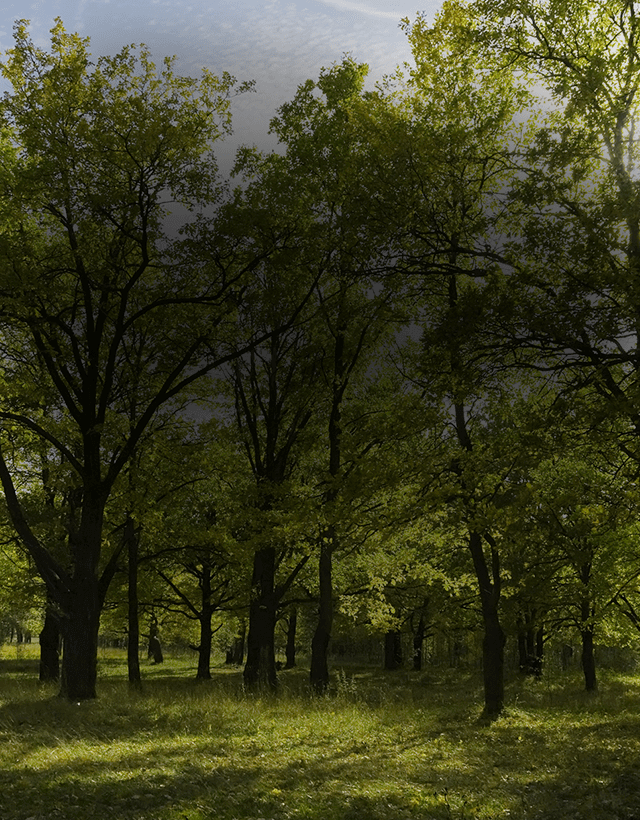 Data for Good has the power to change the world for the better.
Through our Data for Good programme, we selectively volunteer our data and automation expertise for free to businesses or non-profits who are investing back into humanity and our planet.

Please get in touch if you think we can be of help.